jen cornell--- dec.7th, 2023 - 7pm
Jenn Cornell is a performer, composer, and educator taking cello across boundaries with her visionary style of playing, creating songs that stretch what a cello can be, and inspiring young musicians with her mentor approach to teaching. Jenn has had a diverse career as a professional musician beginning at the age 11 when she realized she wanted to play cello for the rest of her life. Since then, she has crossed over from classical into the genre-bending music that she creates today in performance, film scoring, and education of the arts.
Jenn Cornell brings joy to every aspect of her music. She believes that performance is a visual art, as well as auditory, where rhythm and movement become a dance of instrument and body.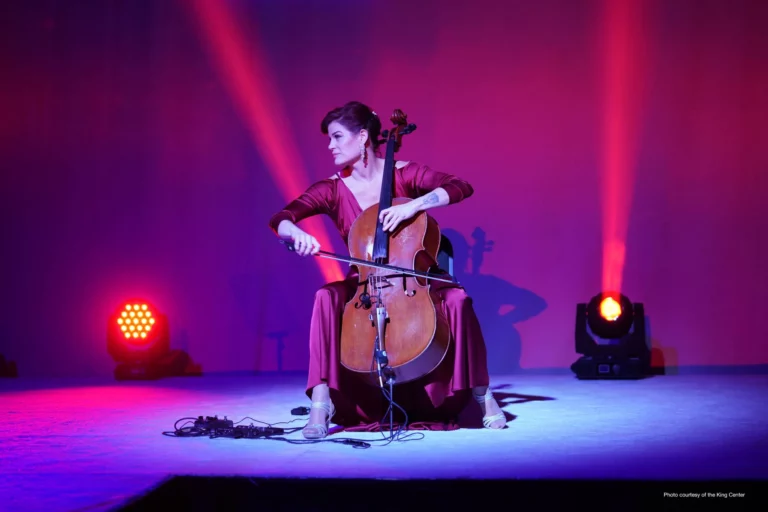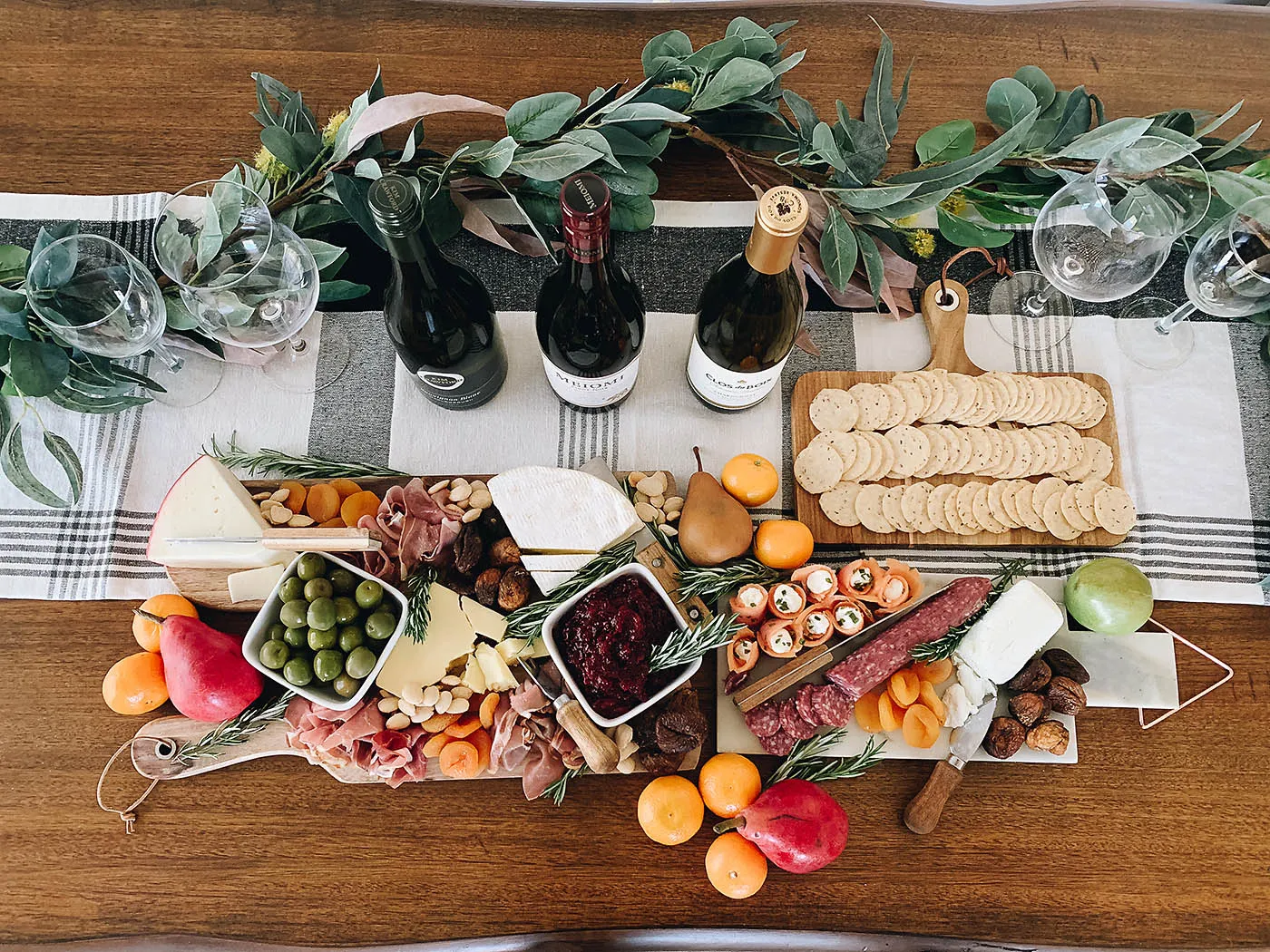 bows & strings

vip

cocktail party

$35 .00 per person
dec. 7th - 6pm til 6:45 PM

ONLY 30 guests

open bar

Charcuterie, small sandwiches, cheEse

champagne

Dress - tux, gowns , suits, ...
Art Exhibit

Dec. 27th

10am