A new beginning for a historic Landmark
The Pal Theatre relies on the generous support from the community to help us continue bringing the arts and cinema to Vidalia and the surrounding area. Please consider making a tax-deductible donation today.
One of the most beloved rivalries in history is reignited when Jerry moves into New York City's finest hotel on the eve of "the wedding of the century," forcing the event's desperate planner to hire Tom to get rid of him, in director Tim Story's "Tom & Jerry." The ensuing cat and mouse battle threatens to destroy her career, the wedding and possibly the hotel itself. But soon, an even bigger problem arises: a diabolically ambitious staffer conspiring against all three of them.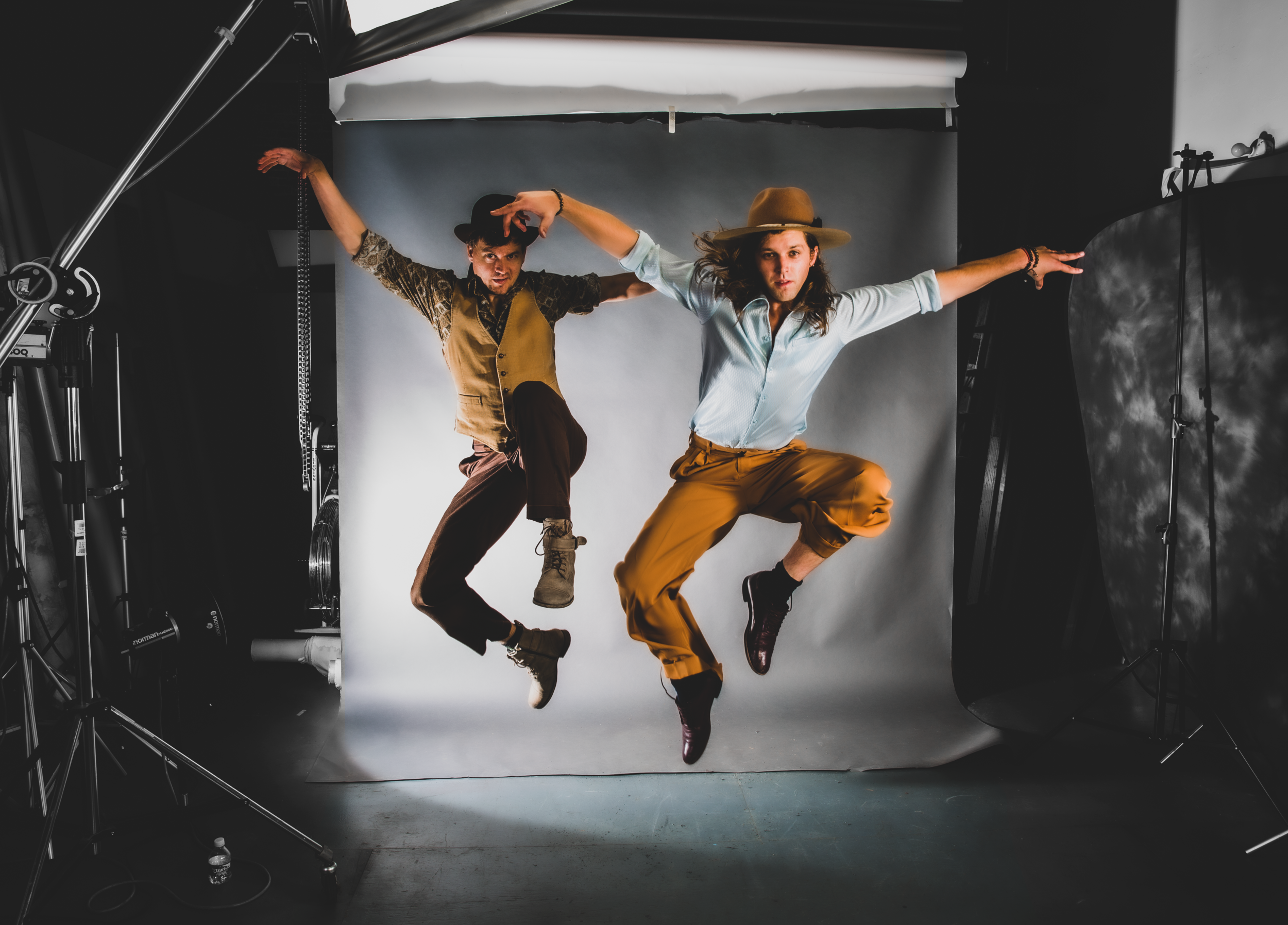 Swedish Jam Factory is a tap dance/music duo based in Los Angeles, California, pioneering a new hybrid of tap dance and musical expression. Imagine a Gene Kelly/ Donald O'Connor duo, but instead of a good old fashioned "Singin' in the Rain" traditional musical theatre tap break, they're playing bluegrass instruments, saxophone, accordion, piano, and more. It's a show of quick-footed, rhythmic, melodic expression- an explosion of physical, musical energy. Who needs a drummer when you have tap shoes?!…